Sea Forest Team

Every team member plays a vital role in responsibly growing Pacific Sea Kelp and protecting our marine resources.
Our ethos ensures that the impacts of our operation are both positive and sustainable.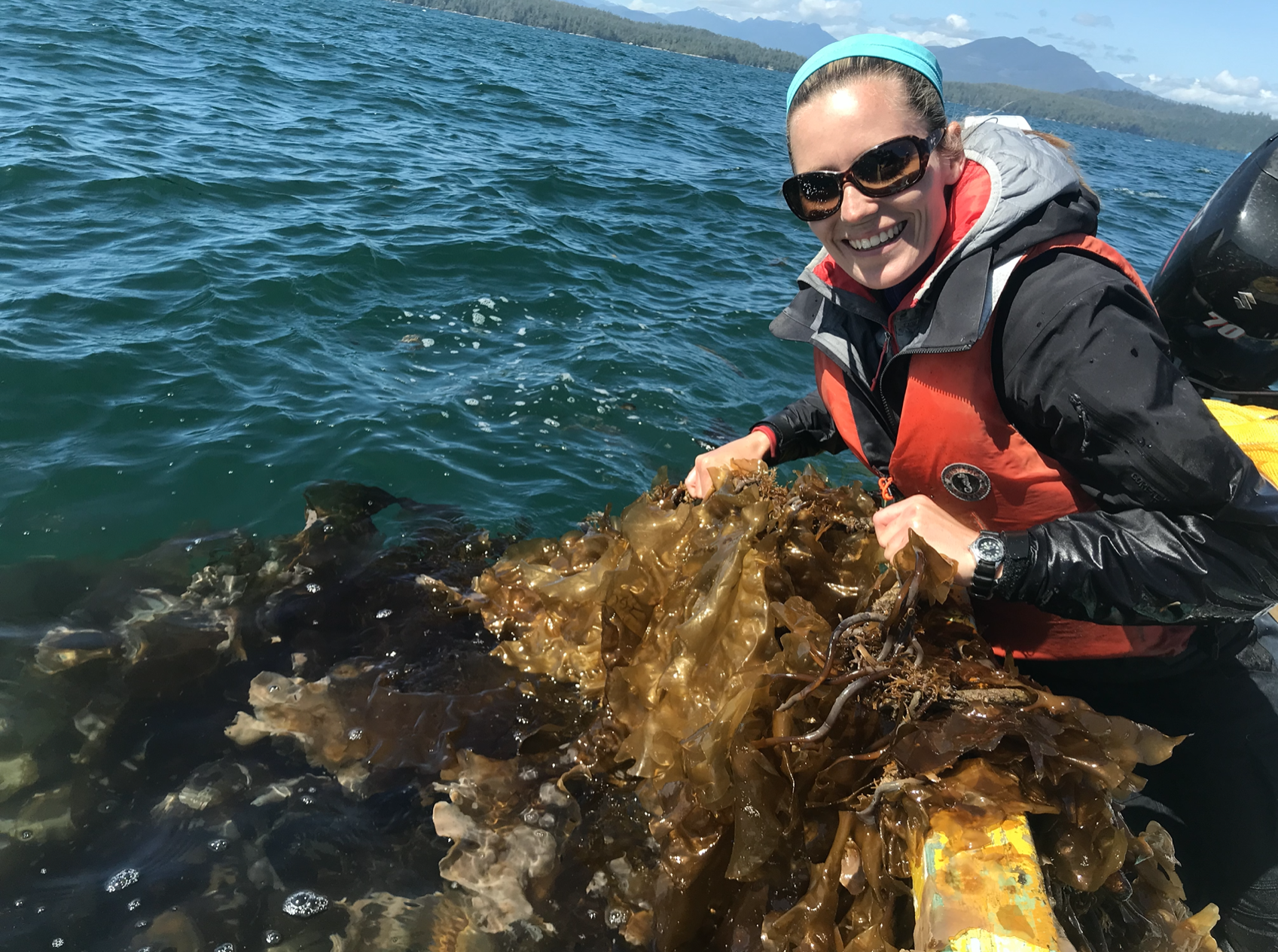 Kristina Long
Founder / CEO
Kristina developed the concept for Sea Forest in 2016 as a professional coastal mariner and a first-time wild harvester. Her fascination with sea vegetables was originally sparked in 2015 when she participated in the EU-funded consortium for the development of Seaweed Bioplastics. Returning to work at sea, Kristina teamed up with a chef to curate a menu of locally harvested kelps and seaweeds while operating a luxury passenger vessel throughout Haida Gwaii, the central coast and Vancouver Island. In 2017, she launched a pilot kelp farm in Barkley Sound and immediately set her sights on the Salish Sea. In 2020, Kristina plans to launch the first line of retail food and agricultural products derived from sustainably harvested Pacific Sea Kelp. Kristina continues to act as a mentor in the marine industry as one of a few female Captains with over 80,000 nautical miles. One of her hopes for Sea Forest is to introduce kelp aquaculture as a vehicle to inspire youth and local First Nations into seagoing careers.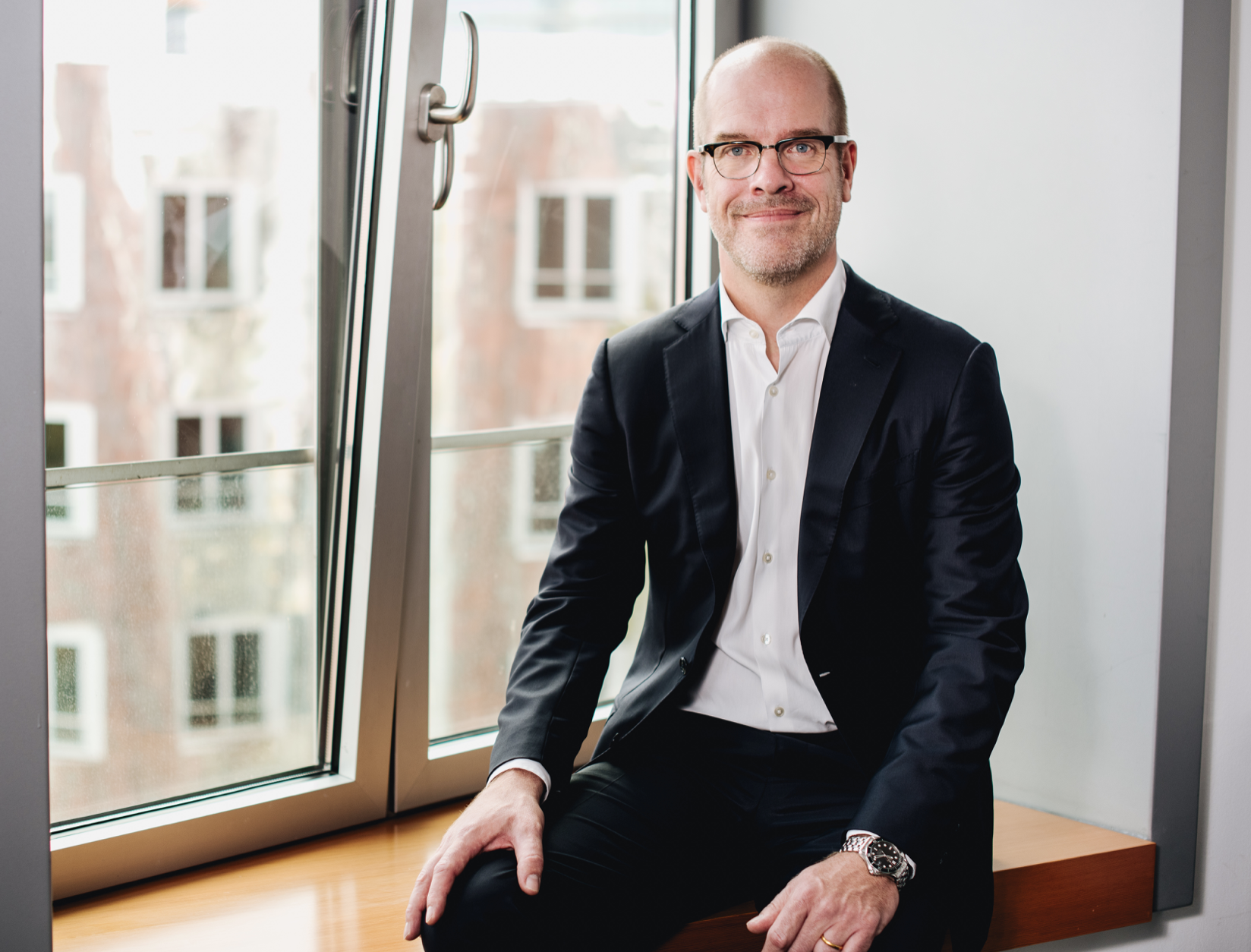 Dr. Georg Janssen
Founding Partner
Georg is a founding partner for Sea Forest and a true Kelp enthusiast. Georg spent his career in Germany as a strategy consultant where he delivered high-impact and actionable insights to clients in complex corporate scenarios. His passion for the ocean drew him to Bamfield, BC, where Sea Forest launched its pilot farm. As a future resident of the Gulf Islands, Georg will play an important role as an active investor and advisor. Based on his broad experience background he will add a fresh perspective and a strong network to Sea Forest's development.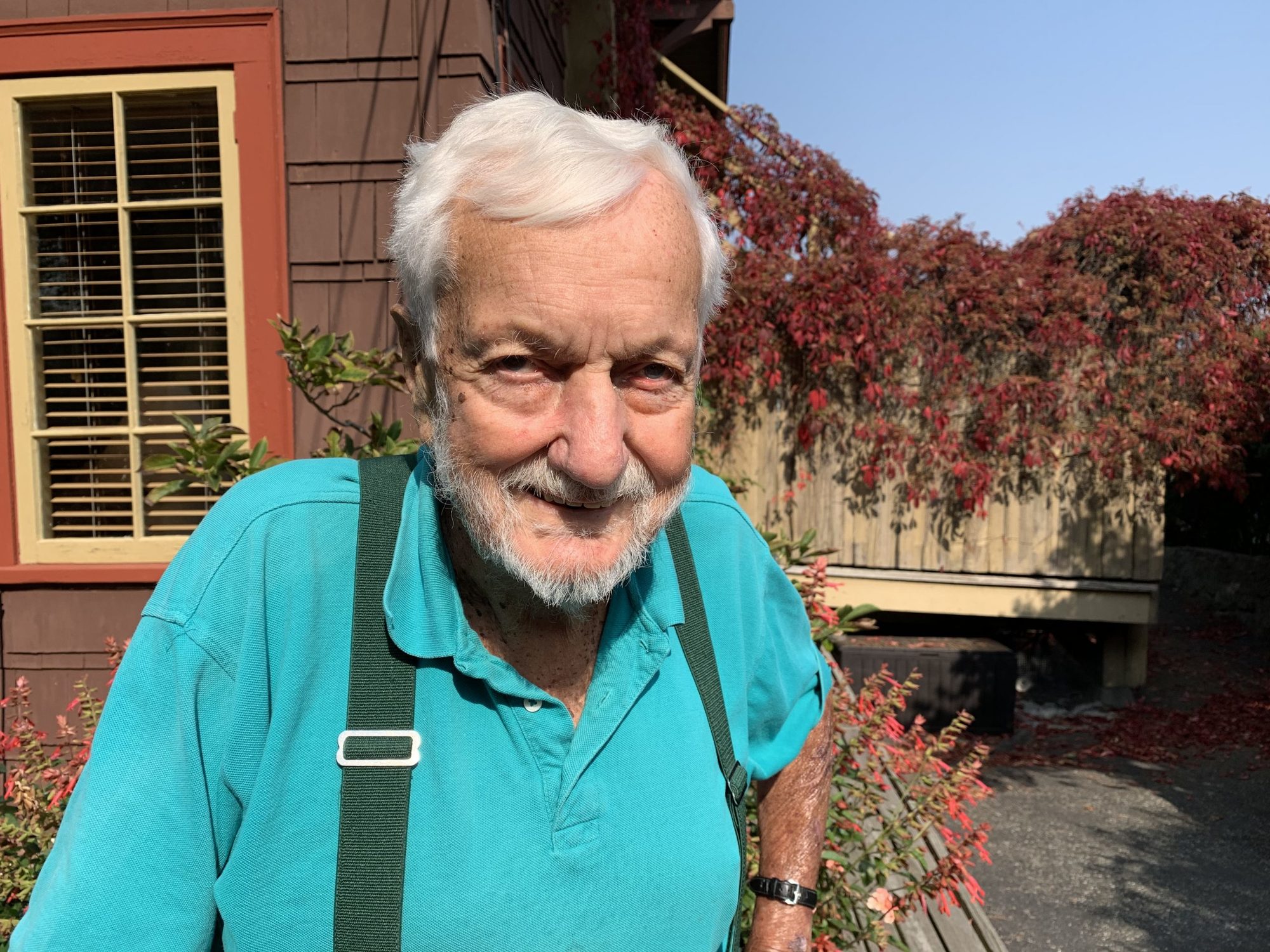 Ian Sherwin
Honorary Founder
Ian Sherwin is our honorary Team Member, having founded the original Sea Forest back in 1968. In his 92 years, Mr. Sherwin has culminated an incredible history and continues to consult for the Company, offering an insight to the business that is irreplicable. His professional interests in kelp, mining & forestry cemented his position as one of Victoria's captains of industry and his exploits spanned various continents. His story began at Dunsmuir Castle where he was raised alongside Lady Dunsmuir's grandchildren while his parents worked for the estate. It is here that he was exposed to hand logging techniques on the family's 1000ha of woodland. After the widow's passing, Ian and his parents moved into the heritage property at 23 Paddon St., which Ian would also occupy into his adult years. Fast forward 30 years and Ian is milling wood residue and Norwegian kelp from his warehouse in the sawmill district of Victoria's Rock Bay. His kelp products were manufactured for export to golf courses, gardens & resorts in the United States, EU, UK & prospectively to the Persian Gulf. Maui's Wailea Golf Course is famously 'built on Sea Forest'. Ian's ties to Victoria's prominent characters, post-WWII, also opened the door to a meeting with the Sheikh of Ras Al Khaimah, where Sea Forest took centre stage. Ian's contributions to the foundation of Sea Forest are everlasting.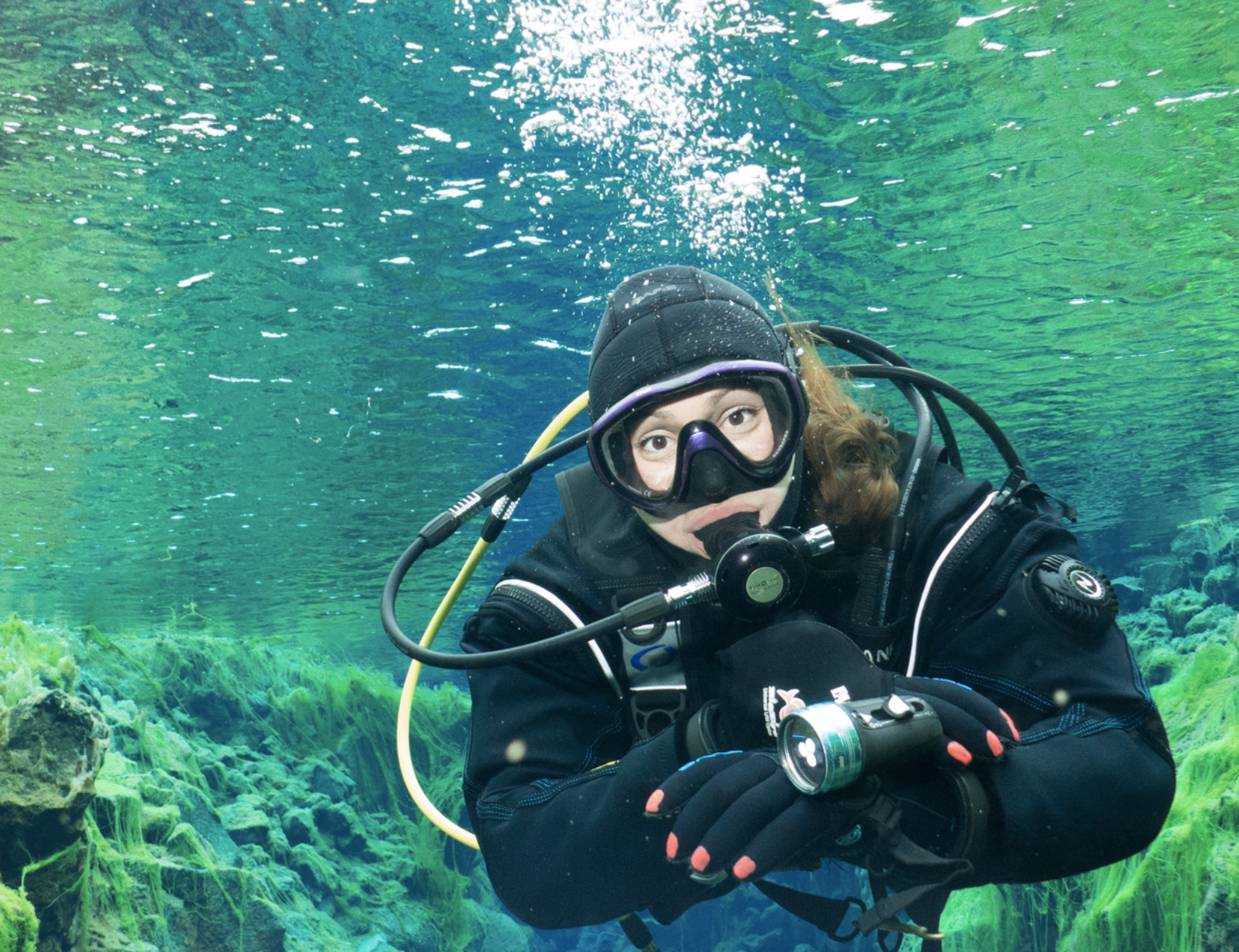 Tiare Boyes
Underwater Photographer
Tiare's professional underwater photography is the inspiration behind Sea Forest's packaging line. Her capture of kelp is unique, vivid and innately anthropomorphic. This visual connection with aquatic plants was exactly what we had hoped to achieve. We love her work. Tiare is passionate about life underwater. She has been diving since the age of 12 and is an international advocate for youth in food production, especially seafood. Tiare believes that our marine renewable resources should be harvested with respect and peer reviewed science. As an underwater photographer, Tiare seeks to bring a little bit of understanding of our incredible marine neighbours to folks who haven't had the chance to visit them below our chilly Pacific waves.
Collaborators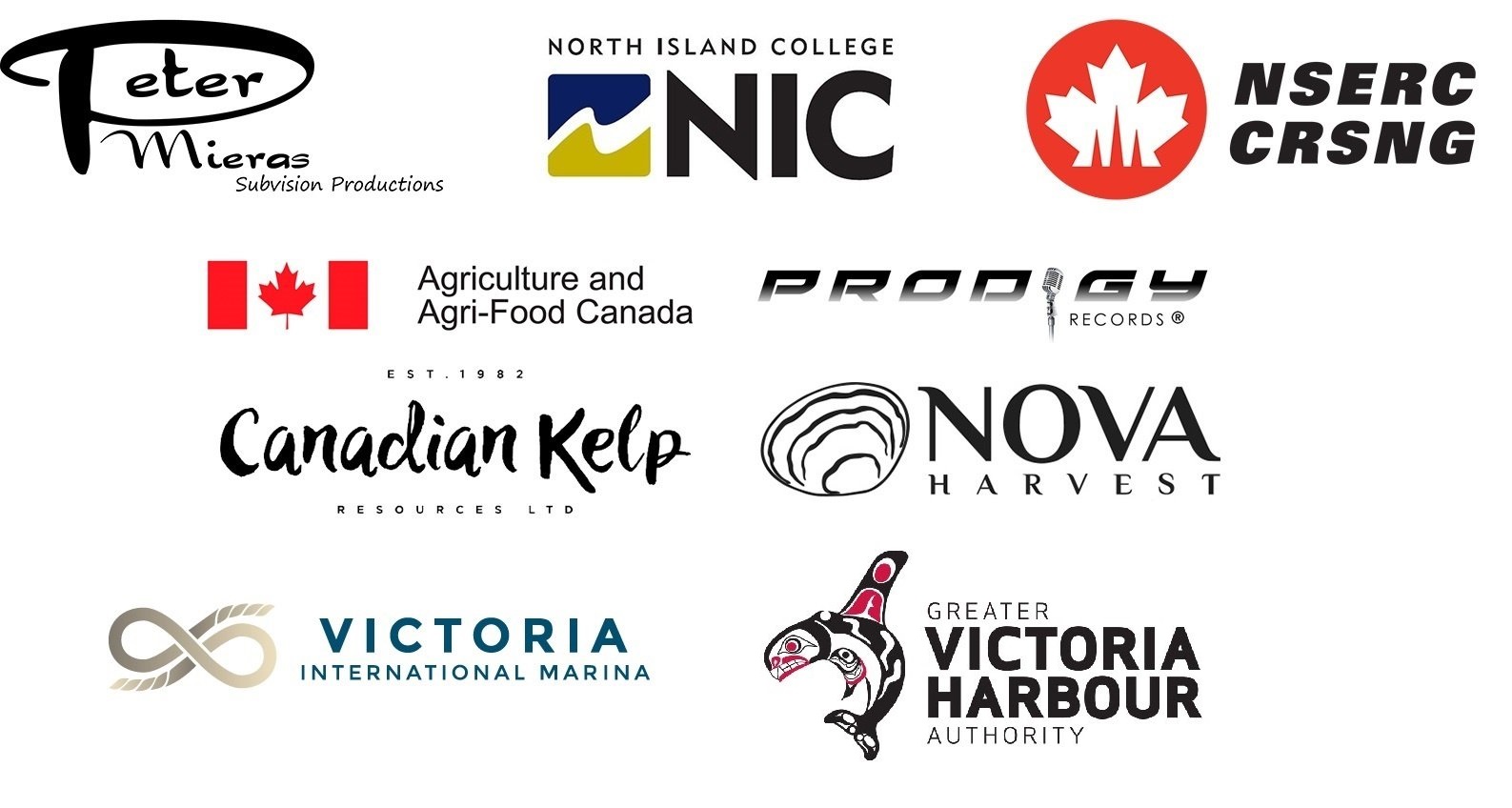 Collaborators