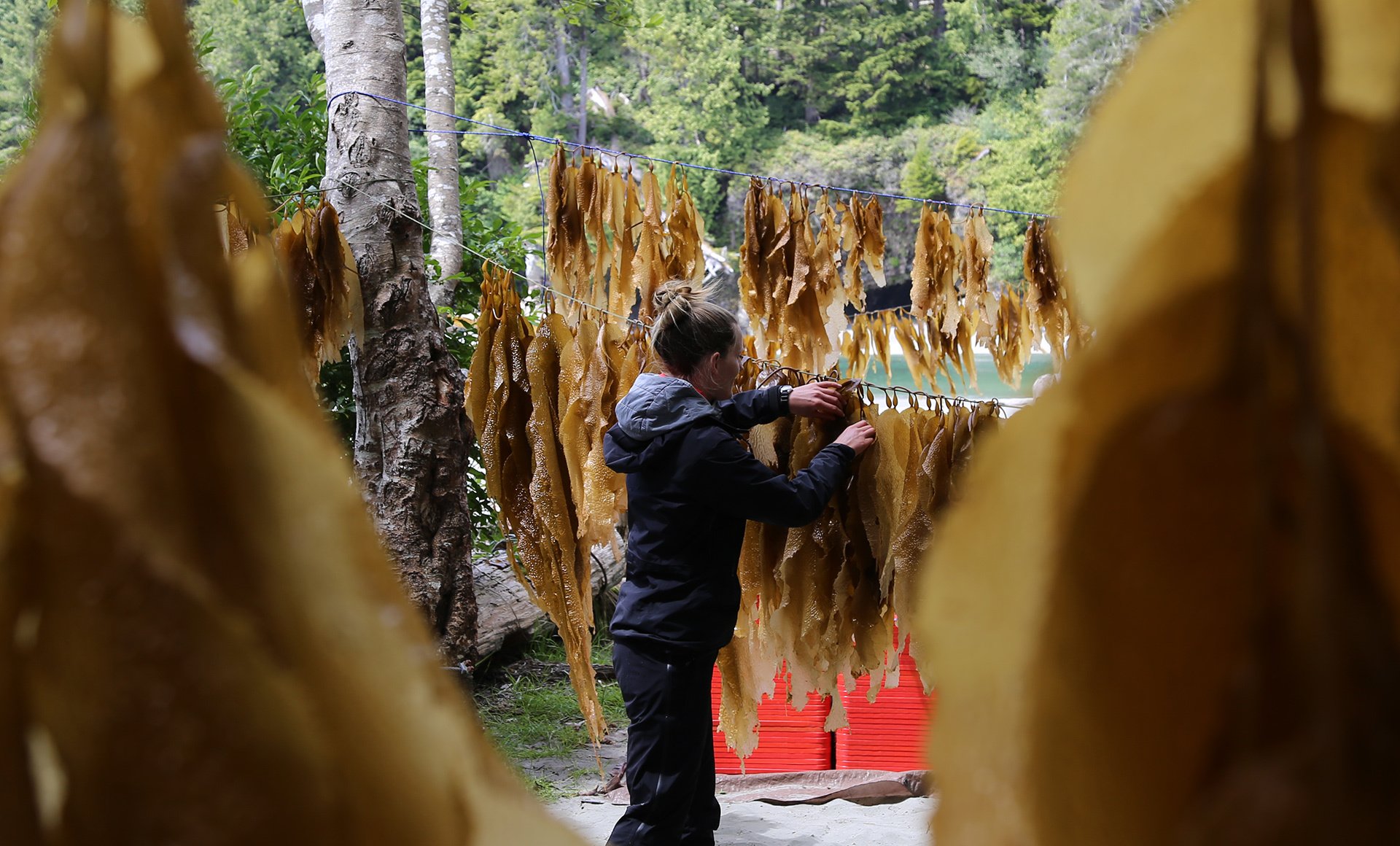 Welcome to Sea Forest
We're a team of mariners, farmers, marine biologists and local food enthusiasts.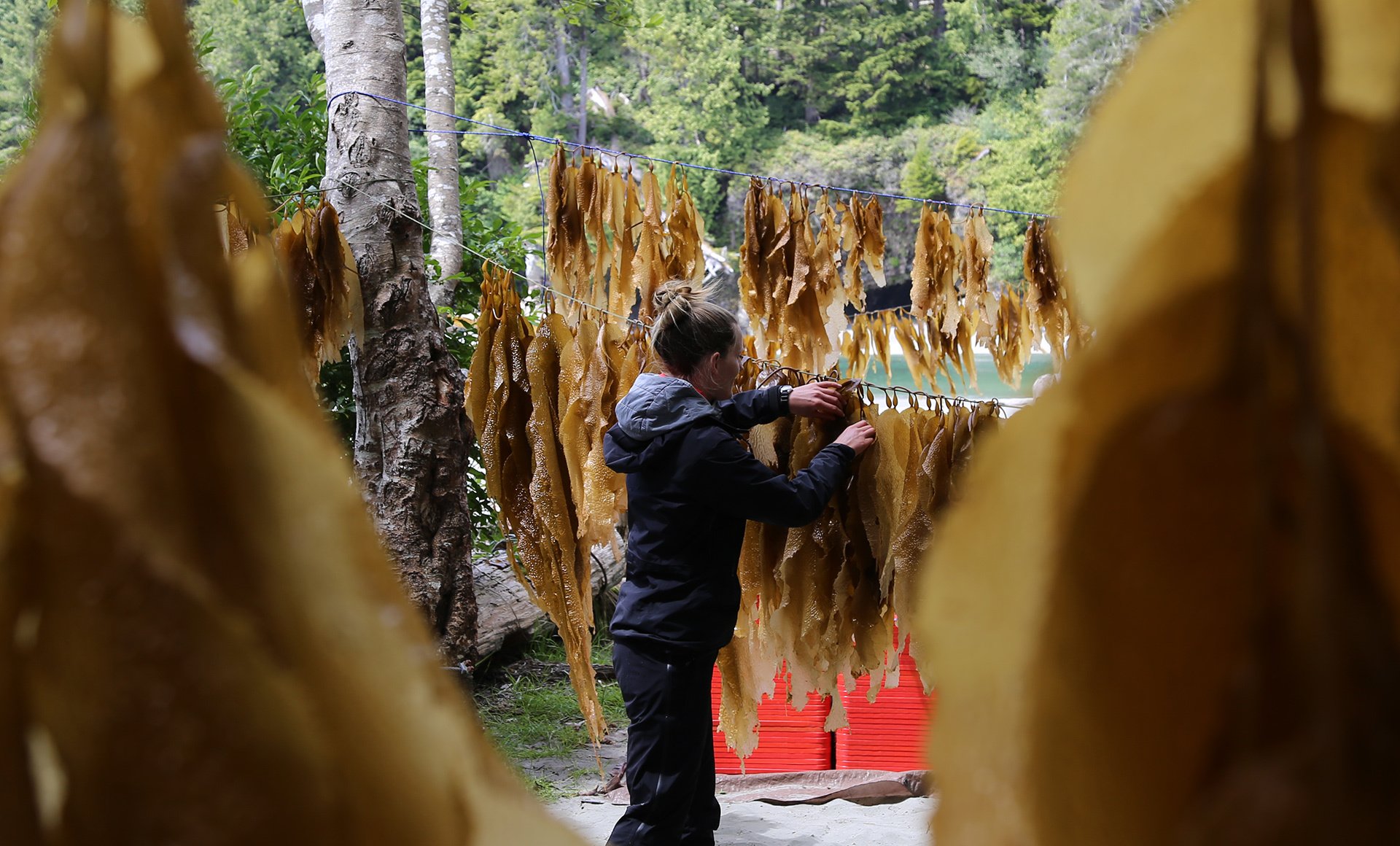 Welcome to Sea Forest
We're a team of mariners, farmers, marine biologists and local food enthusiasts.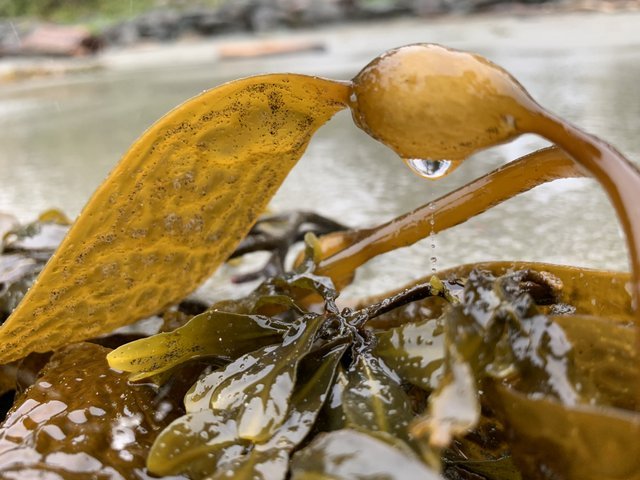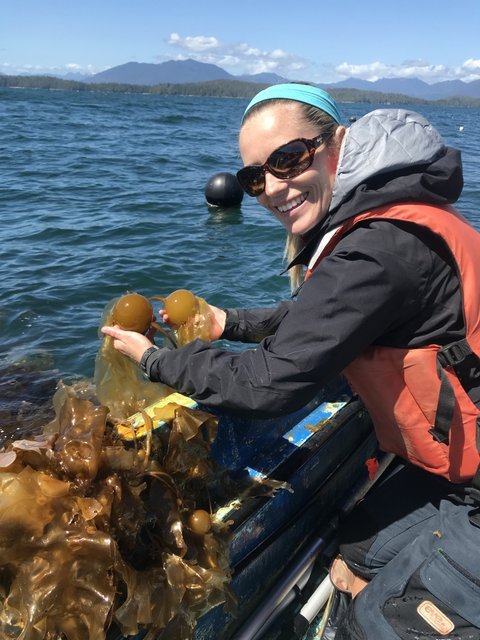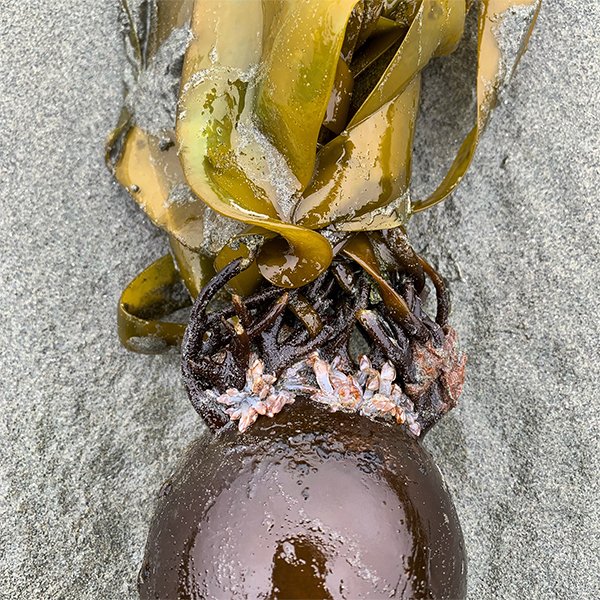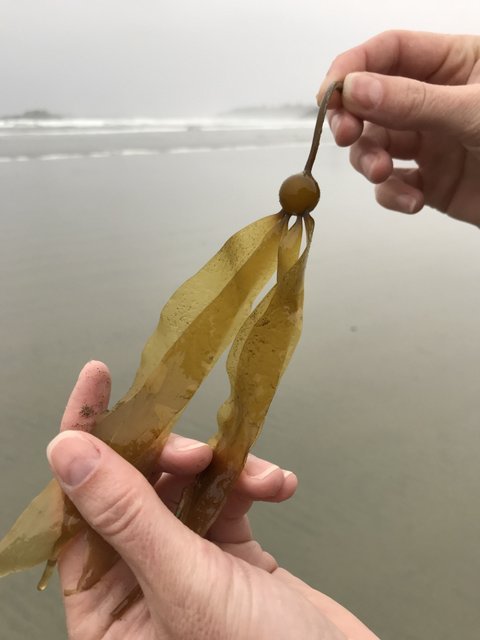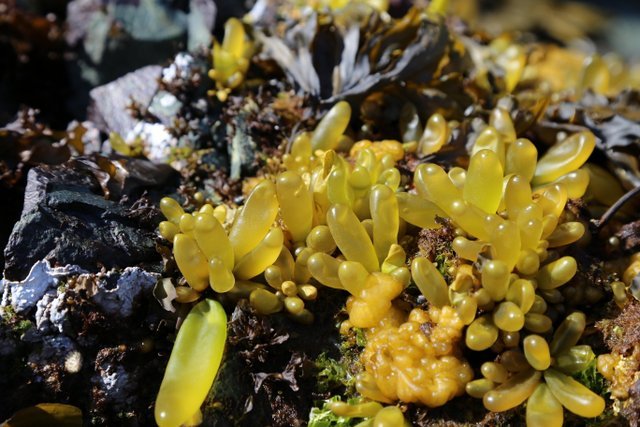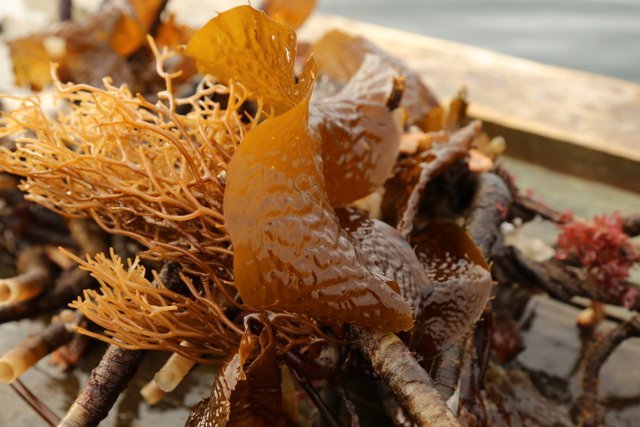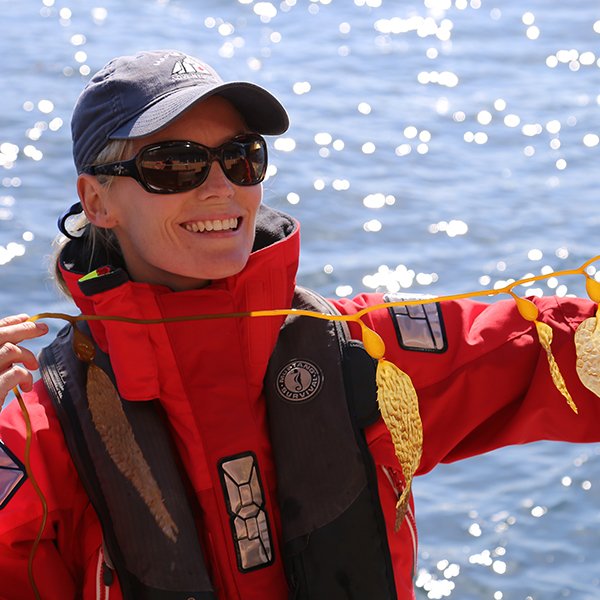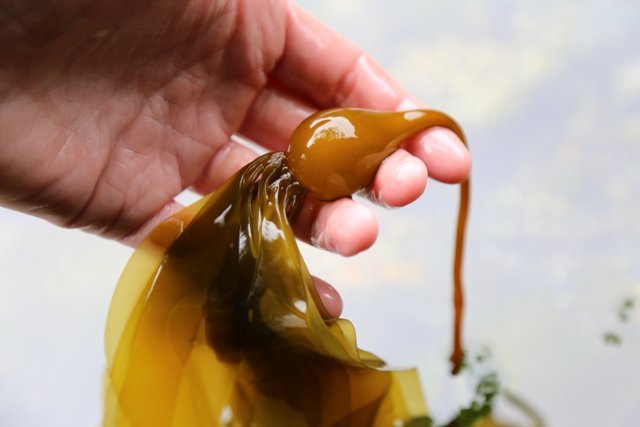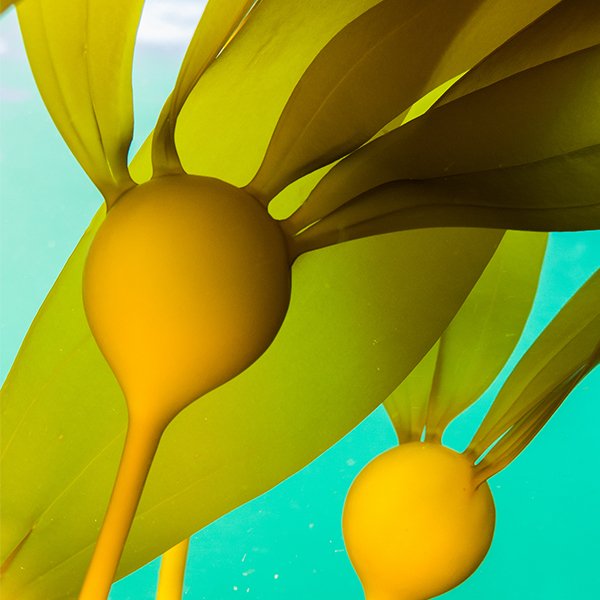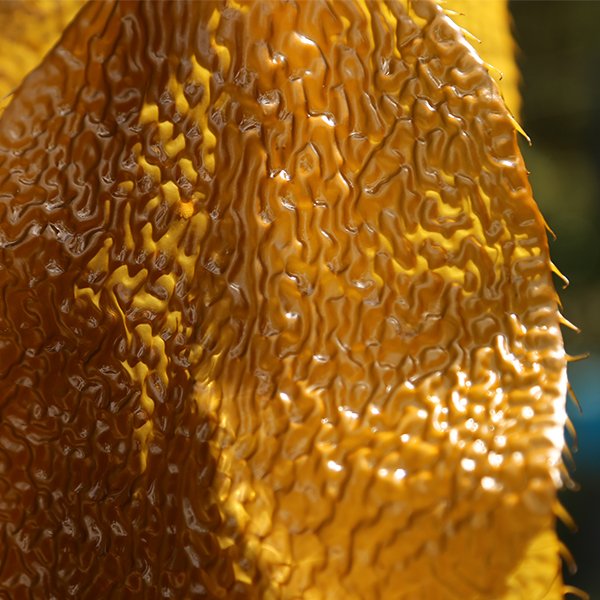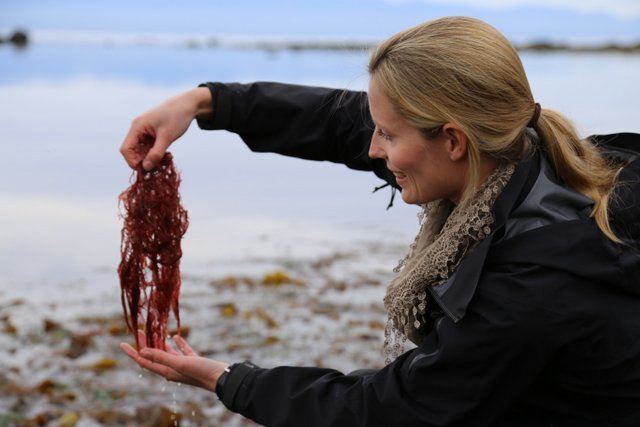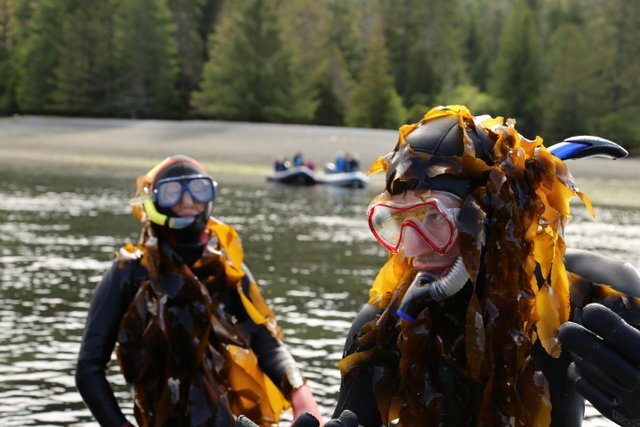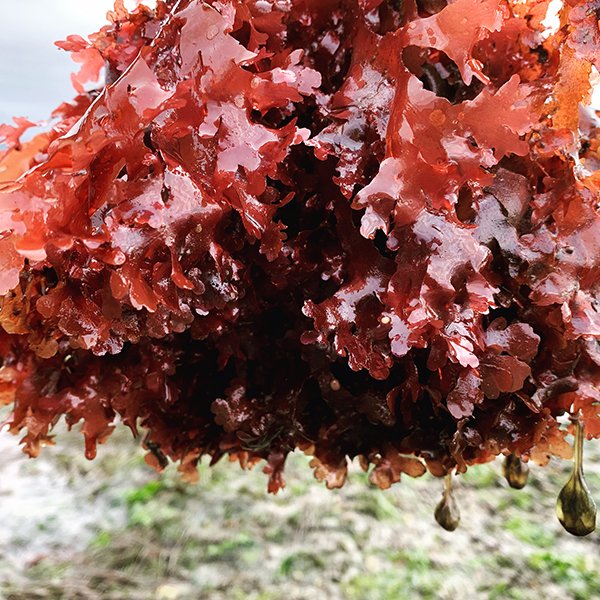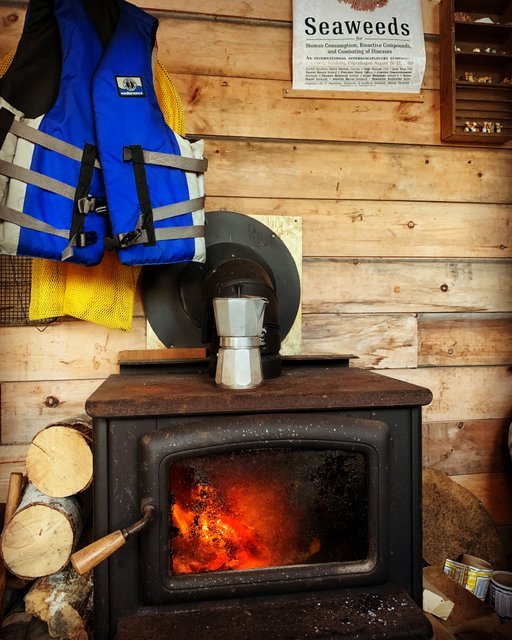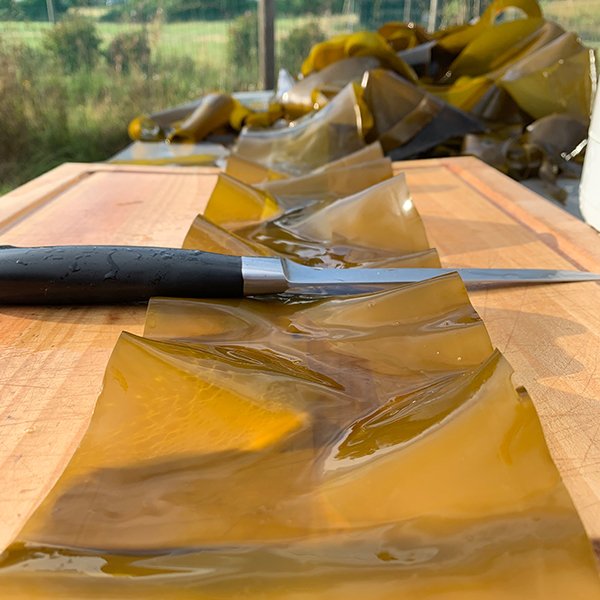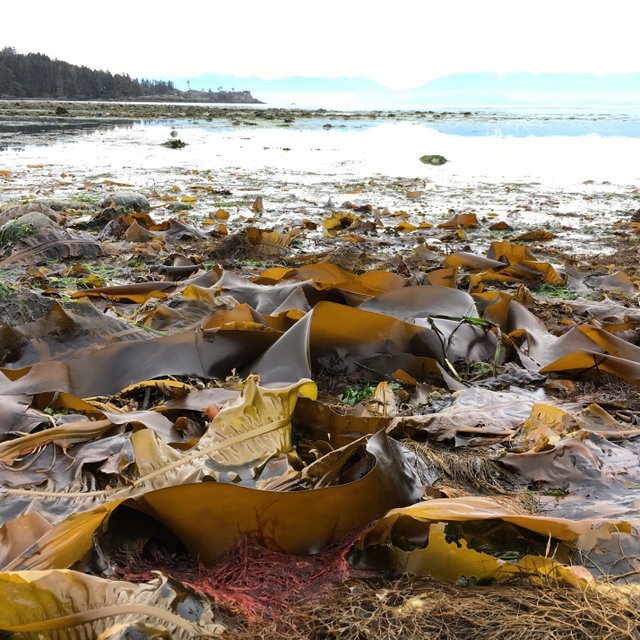 We are Sea Forest

We hand harvest sea vegetables along the rugged coast of British Columbia, where the Pacific Ocean meets the Salish Sea.
Since 2017, Sea Forest has farmed kelp in the cold, pristine waters of west coast Vancouver Island. In 2020, we're bringing kelp cultivation to the Salish Sea. Headquartered in Victoria, BC, we produce a variety of food and agricultural products derived from Pacific Sea Kelp and local ingredients.
Pacific Sea Kelp offers a profound yet delicate flavour profile that emboldens pairings that are smoky, peppery, nutty, earthy, sharp and sweet. When we're not on the water, we're exploring new flavour combinations, new textures and molecular gastronomy from the Sea Forest prep kitchen.
About Us

We Are Kelp Farmers

Our real passion lies in farming. We grow sea vegetables in a nutrient rich environment, and one which isn't reliant on fresh water, pesticides or fertilizer. As a result, aquatic plants are all-natural and nutrient dense, and considered a "super sea food." No plants are harmed in the making of our food or agricultural products. Vegetative growth is trimmed throughout the season so that it may grow back fuller and healthier. By allowing sunlight to penetrate through the forest canopy, plants may grow up to 2ft per day.
Join Us On Our Journey

Sea Forest is committed to sustainable aquaculture practices for a species that naturally remediates, restores, and sustains marine habitats and biodiversity. We are also committed to building community: kelp and various local seaweed species are a valued resource for food, trade and ceremony to the Coast Salish First Nations. We strive to protect local waterways from the depletion of marine algae by reseeding historical kelp beds and by harvesting plants sustainably to promote future growth.
Certifications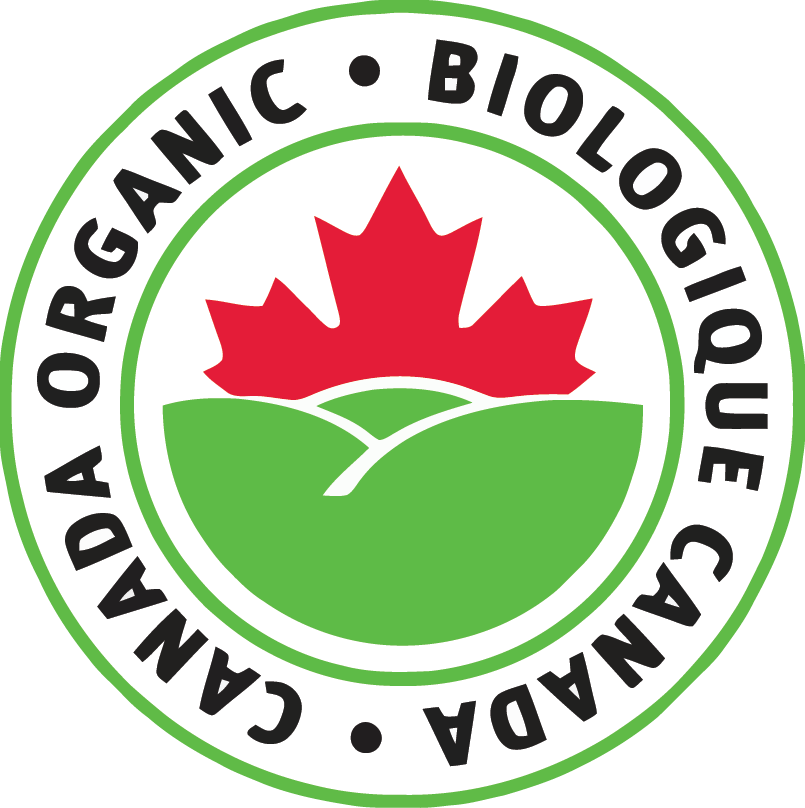 Sea Forest food products are derived from Pacific Sea Kelp that is all natural and ocean grown.
We are 
Ocean Wise 
recognized as a sustainable seafood source by the 
Vancouver Aquarium.
All Sea Forest pastas are Certified Organic by the 
Pacific Agricultural Certification Society
 (PACS).
Our food products are manufactured in a BC Health certified and licenced food-safe facility, free from cross contamination with nuts and soy.
All staff follow strict Covid-19 guidelines throughout every stage of production.
Fertilizers and soil conditioners undergo lab analysis each year as well as rigorous in-field trials.  Our liquid kelp fertilizer is in application for 
CFIA
 certification.
Sea Forest aquatic plants are processed within 4 hours of harvest at Victoria's, 
Finest at Sea
 (FAS) seafood processing facility.
Our farms are licenced by the Province of BC and are managed in partnership with local First Nations and longstanding fishing families.